All-on-4 | Teeth In A Day
Dental Implants
Fixed Implant Bridges
Zirconia Fixed Implant Bridge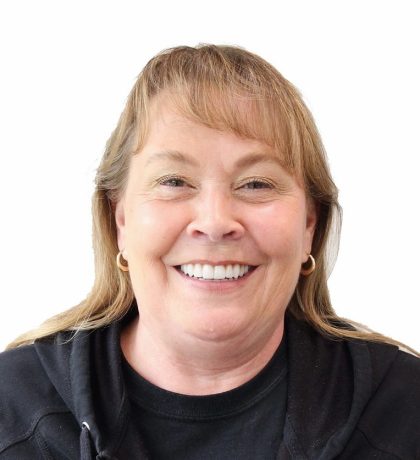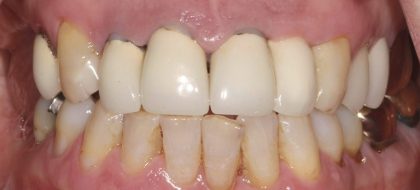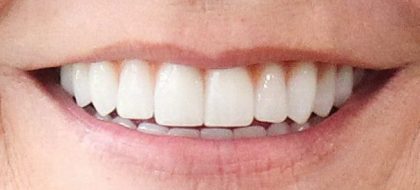 "So, when my dentist referred me to Boise Prosthodontics, I had a lot of dental work done. I'd had a lot of root canals. I had crowns on my forefront teeth from an injury and so I had a lot of dental infections and I really felt like my overall oral health was really poor.  I knew that eventually someday I was going to have to be faced with dentures or some sort of corrective surgery.
I had started with one oral surgeon and had kind of lost some confidence in the situation.  I spoke to Dr. Gurney about that and he was very quick to refer me to someone who really met my needs and took care of me very well.  So, I feel like my best interests have always been looked for.
It's been a big lifestyle improvement for me. I like to smile.  I like people to see my teeth now which I used to try to hide my smile before. I eat pretty much what I want without any concerns or worries.  I can speak well.  I just feel like I've been made whole.
I love Dr. Gurney.  He's great. His staff is great.  They're extremely professional.  If you have any needs or any concerns they're promptly addressed.  The office environment is very comfortable.  I feel very comfortable when I come here.  I would highly recommend Boise Prosthodontics to anyone."