All-on-X | All-on-4 | Teeth In A Day
Dental Implants
Zirconia Fixed Implant Bridge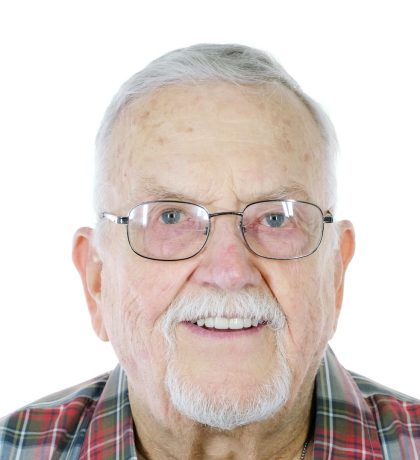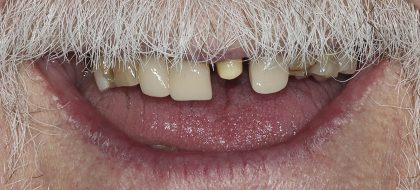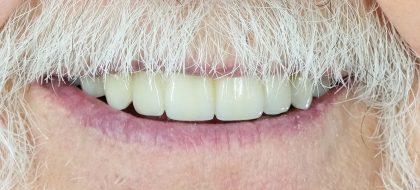 "January 1951 until November of '54, I was in Korea. Then when Korea ended, we went into what we called French Indochina -it's now Vietnam. Obviously, there was no war on at that time but that didn't mean it wasn't dangerous.
The teeth were falling out. I had a hard time eating. You know, it hurt. My teeth hurt.
Well yeah, now I can eat any food I want and I don't have, you know, the pain that I had before. I couldn't chew any solid foods hardly. If I did, I had to only chew on like two teeth, swallowing big chunks of food instead of chewing it up.
Now that the doctors, the unbelievable doctors, you know how they treat you. I feel like I'm with a bunch of friends when I come here. Never once, I've never once had an appointment that I didn't feel welcome and I'm really grateful for everything they've done."