What are dental implants?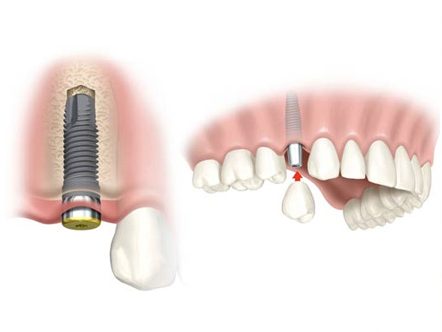 Dental implants are titanium alloy root replacement cylinders that aid in the restoration of missing teeth. They can successfully be used to replace single, multiple, or all missing teeth.
When properly planned, dental implants can provide a highly esthetic and functional replacement of lost teeth.
Dental implants can improve your appearance, speech, and chewing ability. Implants can be used to secure permanent or removable dental bridges and dentures. Because implants are permanent, you don't have to use adhesives like those that hold dentures in place. And, unlike dental bridges that require a provider to remove parts of nearby teeth, all of your healthy teeth stay intact. Dental implants do not get cavities.
Dental implants will greatly restore the quality of your life, similar to having natural teeth. They can help rebuild the dignity and self-esteem you may have lost as a result of missing teeth. Dental implants can eliminate the need for removable dental prostheses or dentures.
We offer dental implants at our Boise, ID practice. You can learn more about us by checking our business page, and make sure to get directions before heading our way.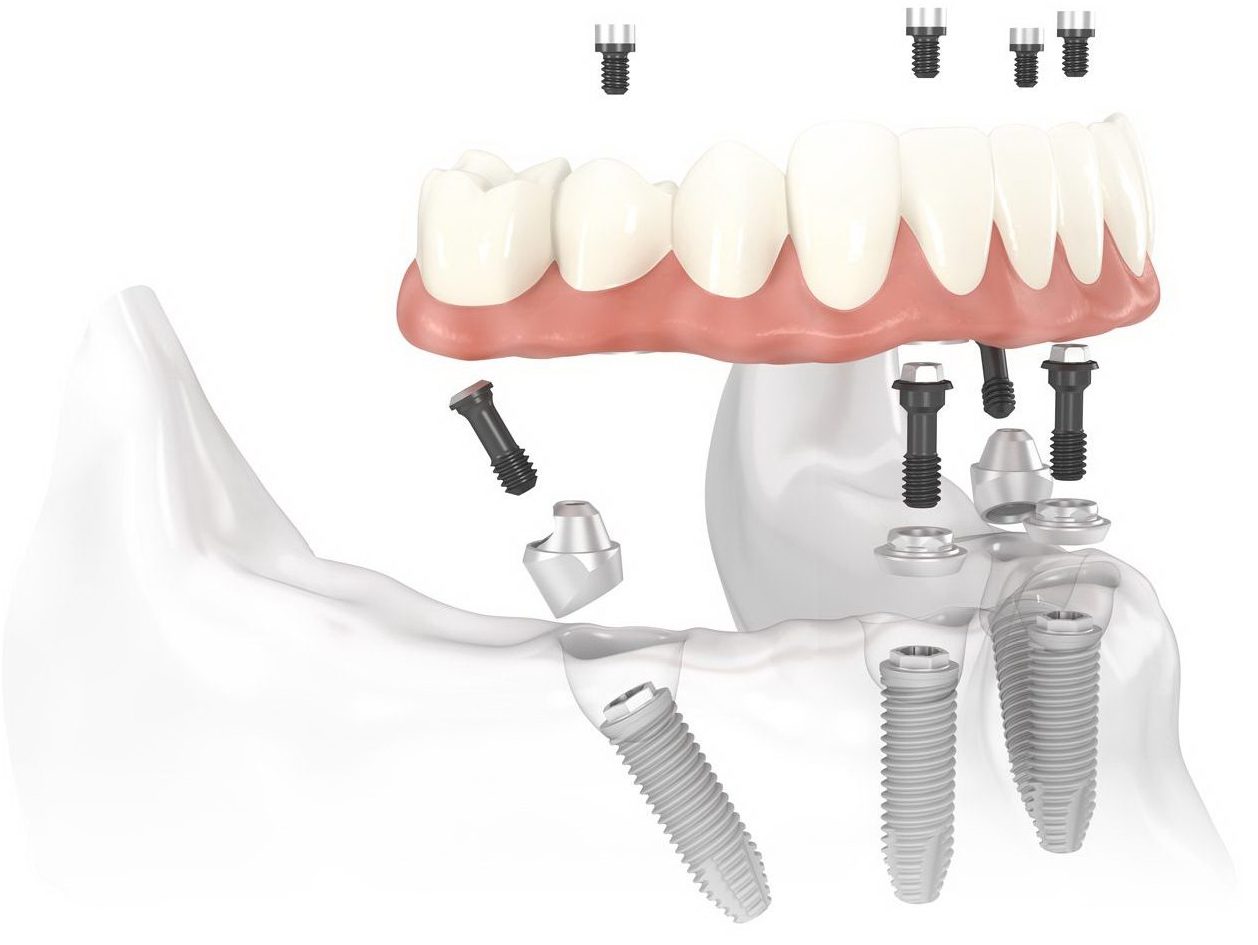 Learn more about dental implants