Dental Implants
Zirconia Fixed Implant Bridge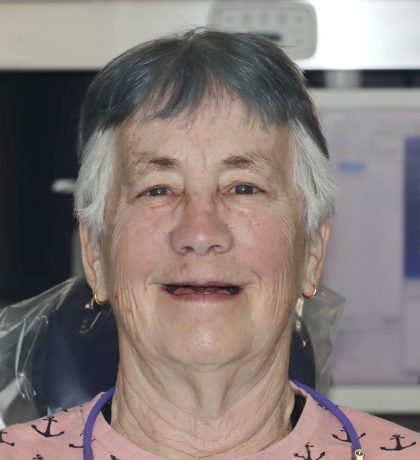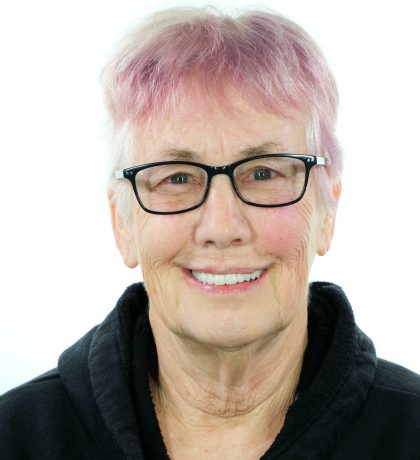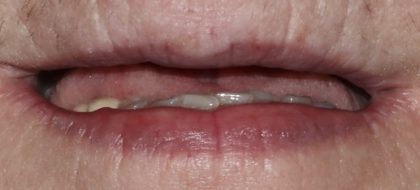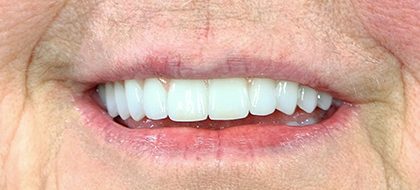 "I had false teeth and I had to glue them in every single day, it was terrible. They would fall out while I was eating, I couldn't use them at night, and I couldn't chew half my food.
I applied on Veterans Smiles because my teeth were giving me so much trouble. I never thought I'd get called and when I did, I was amazed.
All these doctors were great, fantastic. I think we have the best doctors in the whole united states right here in Idaho. The nurses were good, all the assistance were good, the receptionist was good, my appointments were always on time, my time frame was always good, I was never tied up for longer than they said. I'm glad it's over but I can't say that I regret one step I went through.
It's changed my life by allowing me to eat whatever I choose to eat, whenever I choose to eat it. I don't eat hard foods, I don't eat a lot of fried foods, but what I do eat, I enjoy.
Thank you very much for this program. So many people can't afford this process and this helps out so many people and gives them what they feel like is the second chance in life. When you have beautiful teeth, that's a good feeling."