All-on-X | All-on-4 | Teeth In A Day
Custom Dentures
Zirconia Fixed Implant Bridge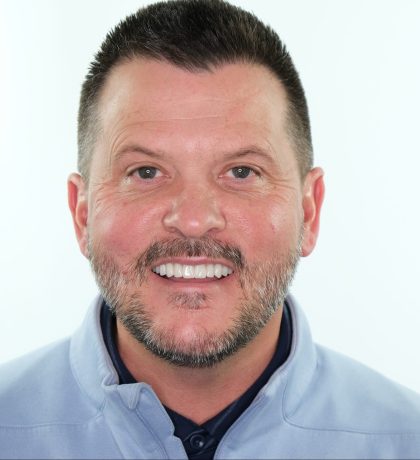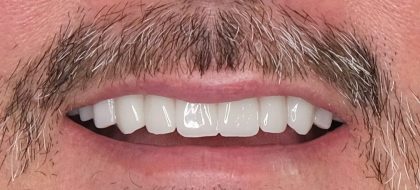 CASE DETAILS – CUSTOM DENTURES | ZIRCONIA FIXED IMPLANT BRIDGES | TEETH-IN-A-DAY
"Before getting the implants in the denture, I dealt with appliances that failed on me, and posts that broke a lot. I was always nervous about public situations. Embarrassing situations that involved my teeth.
It changed the quality of my life because I don't have to think about my teeth anymore. I don't think
about you know eating on this side or that side. I can smile more out in public. I don't have to worry about any kind of embarrassing situations where my teeth might fail.
I think Dr. Gurney was fairly amazing. He explained everything from top to bottom. I thought he said
some stuff to me that I guess I didn't really think that it was a big deal, but going through the process I learned to listen to what he said because it did work out the way he said it was going to work out. All the rest of the staff has been super nice to me and it's been a great experience."